Product was successfully added to your shopping cart.
FREE PRODUCT CATALOG
We've compiled a user friendly colour catalogue to help you find that part number you just forgot. Catalogue volume 1 is out now.
Download it or ask us for your free hardcopy!
IN STOCK, IN AUSTRALIA
To keep you operational we are holding in Australia an ever increasing store of aerospace and Mil-spec hardware and supplies.
Grab a coffee and have a look!
HARDWARE CATEGORIES
The question is simple.
How can we support your business?
Viv Johnston - Sales Manager

LATEST NEWS

AAE is now a stocking distributor of ThixOSyn Aviation and ThixO#2 grease for Maryn International! First stock due late September.
Read more >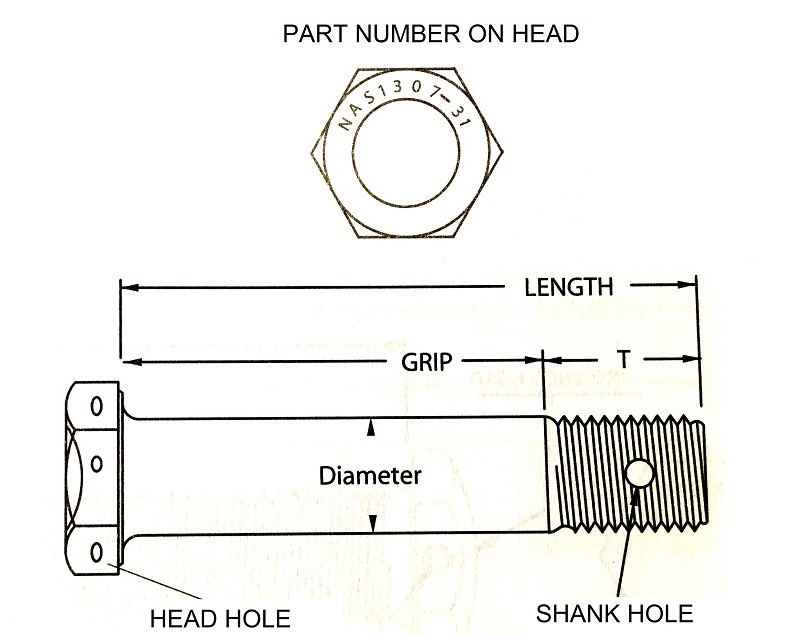 It's true, bolt part numbers can be a headache! Here are a few pointers concerning NAS Hex Head bolts that will help alleviate the migrane.
Read more >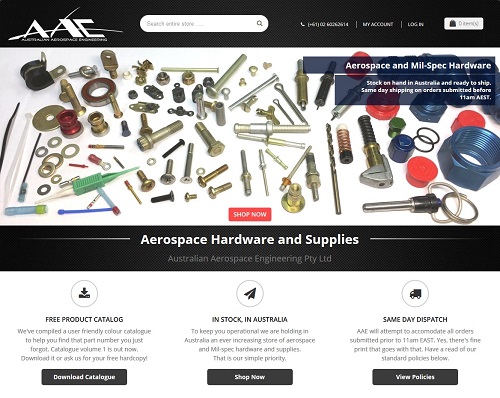 To compliment the Maintenance, Repair and Overhaul (MRO) and manufacturing activities that Australian Aerospace Engineering Pty Ltd (AAE) offers, AAE has become a stocking distributor of aerospace hardware and supplies.
Read more >